http://www.nwarealtorman.com
Specializing in Property in Northwest Arkansas!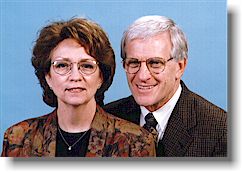 Hi! We're Moving to a New Web Location!
This Process May Take a Up to a Week, But You Can
E-mail us in the Meantime for a List of Our Current Properties!

If You Prefer Faster Service, You May Use the Numbers Below!

Telephone : (501) 306-4101
FAX : (501) 306-4102

©

1999 Layman Real Estate Team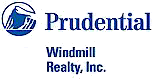 An independently owned and operated member of
The Prudential Real Estate Affiliates, Inc.



The Prudential Insurance Company of America.



Equal Housing Opportunity & Equal Opportunity Employer